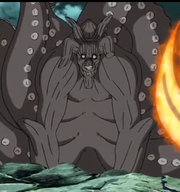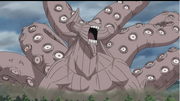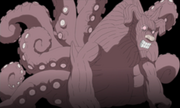 He is the Chakra Monster of the Village Hidden in the Clouds. Killer Bee is his Jinchuuriki.
Power
According to the Villagers he is much more difficult to contain then the Two-Tails. This time 8 people were victims of his rampage.
Section heading
Write the second section of your page here.