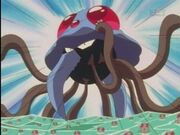 A giant Tentacruel attacks the city of Porta Vista in the once banned episode Tentacool & Tentacruel. In Mewtwo Strikes Back, a Tentacruel owned by Fergus was one of the Pokémon that were captured and cloned by Mewtwo. The Tentacruel clone is seen again in Mewtwo Returns. Multiple Tentacruel appeared in Viva Las Lapras, under the ownership of the pirate Captain Crook. A Tentacruel owned by Captain Marius appeared in Around the Whirlpool where it got the gang out of the water using its tentacles. In the same episode, a Tentacruel was among the Pokémon stolen from the Pokémon Center of Blue Point Isle. Cassidy has a Tentacruel that appeared in The Search for the Legend. Multiple Tentacruel appeared in The Brockster Is In!. A Tentacruel appeared in a fantasy in Who Gets to Keep Togepi?. A Tentacruel belonging to a Trainer competing in the Indigo Plateau Conference appeared in Round One - Begin!. Marina owns a Tentacruel in Bye Bye Psyduck. Tentacruel appeared in a fantasy in Charizard Chills. Multiple Tentacruel also appeared in The Power of One, Kalos, Where Dreams and Adventures Begin! and Diancie and the Cocoon of Destruction. Two Tentacruel appeared in The Joy of Water Pokémon. One was living in Lake Lucid, while the other one was receiving special treatment in a salt bath tank in the Pokémon Center near the lake. A Tentacruel appeared in Dueling Heroes. Each of the Invincible Pokémon Brothers in Cerulean Blues has a Tentacruel. Lola owns a Tentacruel as seen in A Family That Battles Together Stays Together!. Juan has several Tentacruel that appeared in The Great Eight Fate!. A Tentacruel is used by one of the students of Pokémon Summer Academy in the second leg of the Pokémon Triathlon in One Team, Two Team, Red Team, Blue Team!. Another Tentacruel appeared in the opening of Lucario and the Mystery of Mew and Zoroark: Master of Illusions.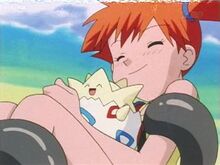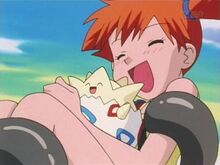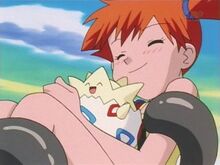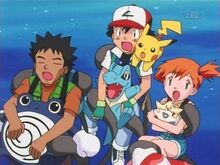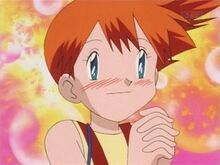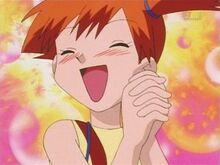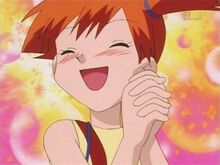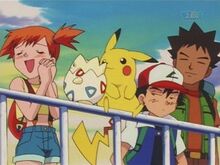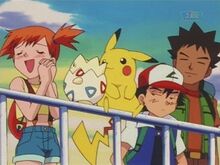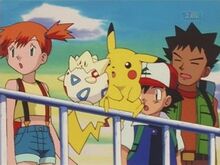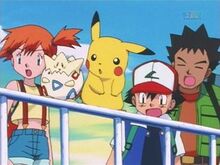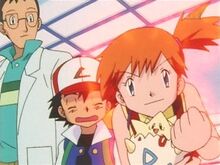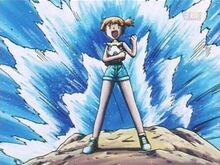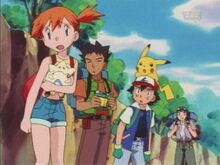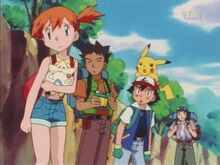 Community content is available under
CC-BY-SA
unless otherwise noted.